QUICK LINKS: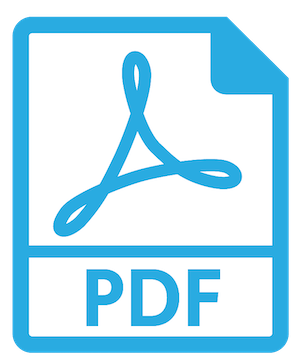 2021 SMDP MedTech Agenda
Photo, bio & video
Please send your photo, biography and video by end of day, Friday, September 10, 2021.

The biography should provide a brief professional introduction written in 3rd person and can include one line about your personal interests/hobbies. It should outline your career background, education, and any information you would like the program participants to know about you. Please send this by email to Dustie Savage at dsavage@icpdprograms.org.

The photo should be jpg format, your head and shoulders only, with a plain background behind you. Please send this by email to Dustie Savage at dsavage@icpdprograms.org.

The video can be recorded using a cell phone and should be 30-seconds or less. In the video, please include your name, title, organization and one fun fact about yourself (you've been cage diving with sharks, salsa dancer, love to cook, etc). The video should be sent via Whatsapp. Download WhatsApp on your phone and add +805-907-6393 Dustielyn Savage. Once you added Dustie, you will be able to send her the video on WhatsApp.
Orientation calls
Scholars and Mentors attend a 45-minute orientation web meeting to be held on the following dates:
Scholars September 9, 2021 at 10am PT
Mentors September 9, 20, 2021 at 11am PT or September 17, 2021 at 11am PT

A meeting link will be sent to you prior to the meeting
Virtual training session
Scholars and Mentors will attend a virtual SMDP MedTech training session via web conference, 7:30am-2:30pm PST, September 27th and 28th. Details for your participation will be sent to you prior to the event.

** PLEASE BLOCK OFF the entire time from 7:30am to 2:30pm on September 27th and 28th on your calendar as you will be attending Zoom meetings on BOTH days.
Personalized mentoring plan
As part of the SMDP training session, Scholars will complete a personalized mentoring plan with the help of their mentors. The mentoring plan is created on the SMDP portal and can be reviewed/edited online.
SMDP mentorship
Mentee/Mentee pairing will be announced during the virtual SMDP MedTech training session on Monday, September 27th. Each SMDP MedTech Scholar is paired with an industry mentor and will receive one year of mentoring. The SMDP MedTech Mentorship period begins September 27, 2021 and continues until September 27, 2022.