I work on product development for medical devices, identifying user needs and transferring them into design inputs.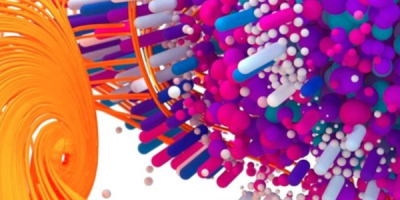 I help health insurance companies and hospital systems make decisions about providing access to the oncology therapies that we produce.
I lead the team that assembles and packages all the drug product for clinical trials that take place in the US and the rest of the world.